WELCOME TO MY WEBSITE
Phone & Video Consultations Available
To continue to provide service and support during the current COVID-19 pandemic, I am able to provide telephone or video consultations upon request.
The cost of these consultations may even be covered by your insurance company.
Please use the "Book a Consultation" form to request a consultation, and we will contact you as soon as we can to arrange a consultation at a convenient time.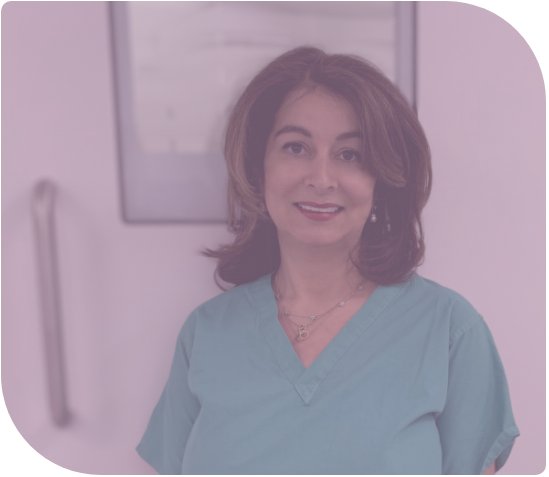 As a highly qualified Gynaecologist, I believe that every woman is unique in her needs and I aim to treat them according to their individual circumstances.
I firmly believe that every patient should be treated the way I would expect to be treated myself. Being female and a mother of 2 adult children (including a daughter), I am fully aware and understand the impact gynaecological conditions can have on the physical and mental wellbeing of women.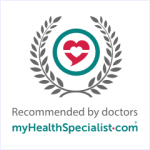 Miss Moneli Golara is a myHealthSpecialist recommended Gynaecologist.
Through empathy and respect, and in complete confidence, I strive to offer an excellent screening and treatment programme for most gynaecological conditions, and provide advice regarding any future treatment that may be necessary. I am a competent surgeon with many years of surgical experience, and undertake most gynaecological surgery as minimally invasive procedures, either Day Case or overnight stay.