Moneli Golara – Biography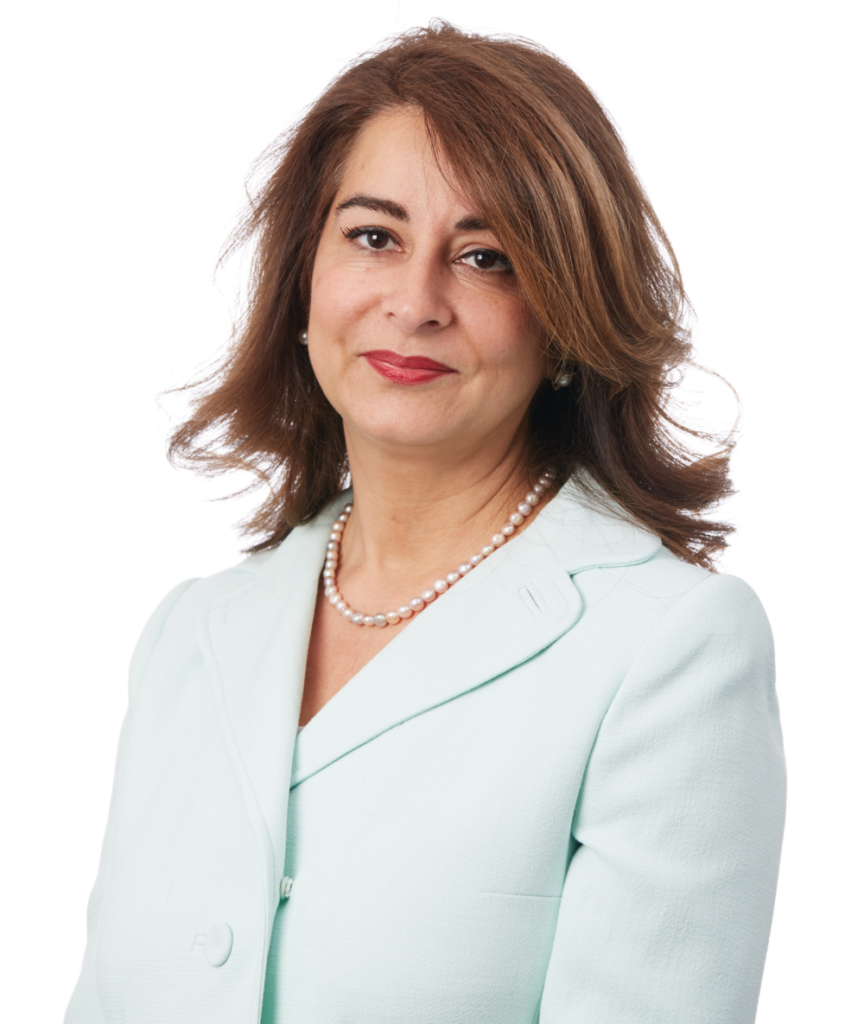 Having qualified in medicine from University College Hospital in 1991, I knew all along that my future in medicine was in Obstetrics and Gynaecology and I started training in this field.
During the next 15 years, I spent my training in many of the centres of excellence in London, including University College Hospital, Chelsea and Westminster Hospital, St. Mary's Hospital and Guys and St. Thomas's Hospitals, whereby I managed to gain a vast amount of experience in high risk Obstetrics and Gynaecological surgery.
I started my NHS consultant post in 2005 at Barnet and Chase Farm hospital, part of the Royal Free Foundation NHS Trust. Working in a busy NHS hospital has provided a huge amount of expertise in surgical management of many gynaecological problems. Being a busy gynaecologist also means performing a large volume of complex open and keyhole surgery, both on the NHS and in the private sector.
I am frequently invited as guest speaker to local GP practices to update them on gynaecology, as well as regular meetings for members of public to attend.
Also, as a member of the British Menopause Society, I am well placed to offer advice and management of complex issues during this important stage of a woman's life.
I have had many publications in peer reviewed journals and contributed as an expert to a comprehensive pregnancy book 'My Pregnancy', published by Dorling Kindersley in 2011.
When not at work, I am kept busy by my family. My husband is a local dentist and we have 2 children and 2 very energetic dogs!

Links
– www.womenforwomenshealth.co.uk